Trading Platforms
Connect from any device. Trade from any location.
Award Winning Trading Technology* Meets Individual Customer Support.
Let our dedicated team of trading professionals guide you from the start. Whether you're new to trading or an experienced professional, we have the knowledge and dedication to complement your trading.
Contact us today to speak with one of our experts.
*Interactive Brokers earned a Barrons' rating of 4.7 out of 5 in 2018 for "Best Trading Experience and Technology" and a 4.5 rating for "Best for Frequent Traders".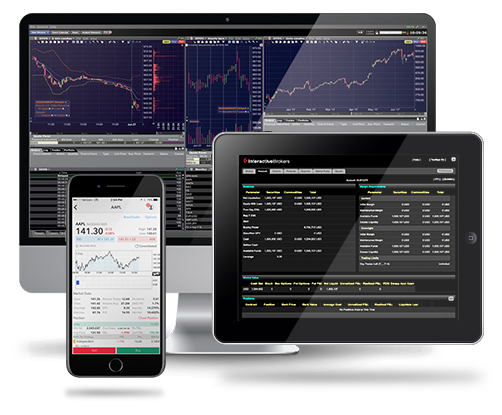 One Platform With Multiple Possibilities
Whether you're trading equities, options or futures, we hope you're a Venom Trader. Our dedicated team of professionals strive to provide an exceptional trader experience by providing knowledge and insight of our platforms.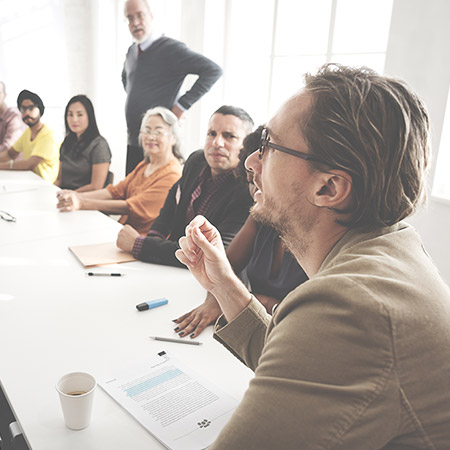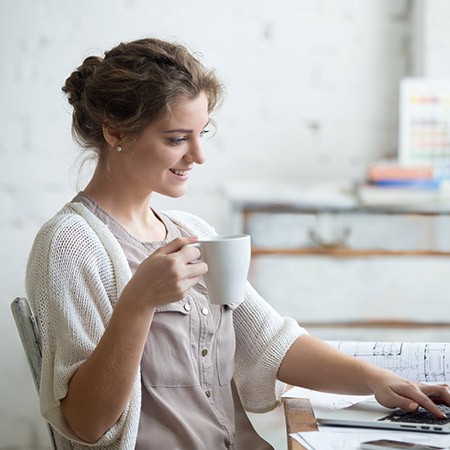 Low Cost Tiered Trading Pricing
Since 2004 we've focused on the background details to ensure your trading experience is second to none.
Try Out Your New Platform Free Today
$5,000 Account Minimum
No Software Fees
Award Winning Platform
We are a team dedicated to helping traders. Venom is much more than an online trading firm with phone queues and email support. We back up our technology with our willingness to go the extra mile to make sure you are comfortable placing your first trade.
Fill out the form to try out our platforms for free.